Our Commitment to Sustainability
At Carmina Design Co, we care about the world we live in and the footprint we leave behind. The environmental impact of the clothing industry is immense, with vast amounts of water, chemicals, and nonrenewable materials squandered in the name of 'fast fashion'. Urgent, meaningful changes are needed from both corporations and governments to significantly green the entire system - from design to production to consumption. That's why we're committed to aligning our business with the principles of sustainability.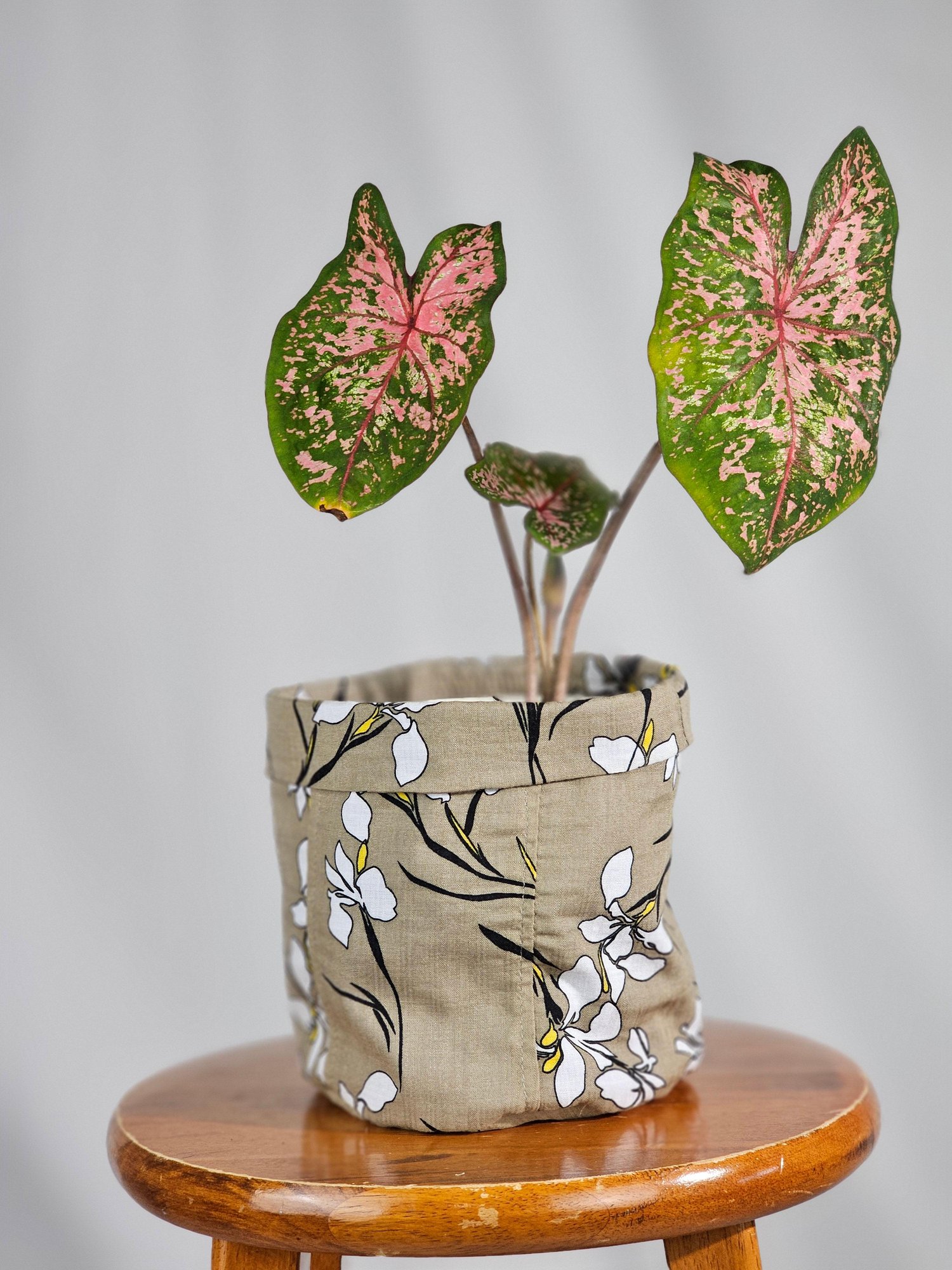 Action, Not Talk
Sustainability is a journey, not a destination. There is no 'one and done' solution to addressing our impact on the planet. In an era where "greenwashing" is all too prevalent, with many companies making empty gestures towards sustainability, we believe it's essential to act differently. We know that true sustainability demands a comprehensive, deep-rooted approach built into every part of our operations.
Our Sustainable Practices
We are fully committed to responsible sourcing, manufacturing, and distribution processes. Here's how we put our commitment into action:
Innovative Sourcing
As a commitment to the circular economy, we are proud to incorporate post-consumer materials into our fabric supply. We also encourage the use of innovative, sustainable organic materials like bamboo and hemp, which are far less ecologically damaging than traditionally-grown cotton. In addition, we're continuously building a local supply chain to reduce the impact of carbon emissions from transporting materials.
Lightening our Footprint
To reduce our energy consumption, we use energy-efficient LED lighting and natural light for our factory floor. Our servo-driven sewing machines save 60%-80% on energy compared to traditional machines, and our automatic garment cutting system is routed to help heat our facility in winter.
To offset our electricity use, we have partnered with Bullfrog Power to purchase renewable energy on a 1 to 1 basis, shrinking our carbon footprint and helping to bring new renewable energy projects to the grid. Our partnership also helps fund community-based green energy projects like solar panels for schools, nonprofits, and Indigenous communities.
Waste Reduction
In our factory, every garment is meticulously laid out to minimize fabric waste, and we're continually working to improve our efficiency. Any recyclable material is diverted into local recycling programs, and 100% of our textile waste is either recycled or repurposed into items such as bag liners, planter pots, wallets and more.
Healthy Work Environment
We provide a true living wage to provide financial stability for all our employees. All employees receive health insurance, paid sick leave, and time off to support physical and mental well-being.
We train all employees in proper safety procedures, and our facility is designed for maximal ventilation and airflow. Ergonomic workstations ensure all workers are in a healthy working environment, and by cross-training and eschewing batch work, we have far lower rates of repetitive strain injury.
Partnering with Our Community
We believe in a diverse and inclusive workforce, recognizing the richness that different backgrounds, experiences, and perspectives bring to our company. We are proud to foster an environment where everyone is treated with dignity and respect, no matter their race, gender, age, or background.
We strongly believe in playing a positive role in our communities. We work closely with local organizations, contributing to initiatives that uplift and empower the people within our community.
Partnering with our Customers
We know that sustainability doesn't end when our products leave the warehouse. We aim to inspire and support our customers in making more sustainable choices. We encourage responsible care for our garments, and offer a clothing recycling program for worn-out items.
Towards a Sustainable Future
The journey of sustainability means a commitment to a constant process of learning, improving, and adapting. We know the challenges are significant, but we believe in the power of collective action to make a positive impact.

At Carmina Design Co, we're not just making clothes. We're on a mission to shape a sustainable future for fashion. We invite you to join us in this journey and together, we can make a difference.
Contact us
Are you looking to launch your custom clothing brand?
Do you need a cut-and-sew manufacturer?
Don't know where to start?

There's no time like today to start your project!

Send us a form response and we will reply the next business day. Or, book a free consultation right away usi