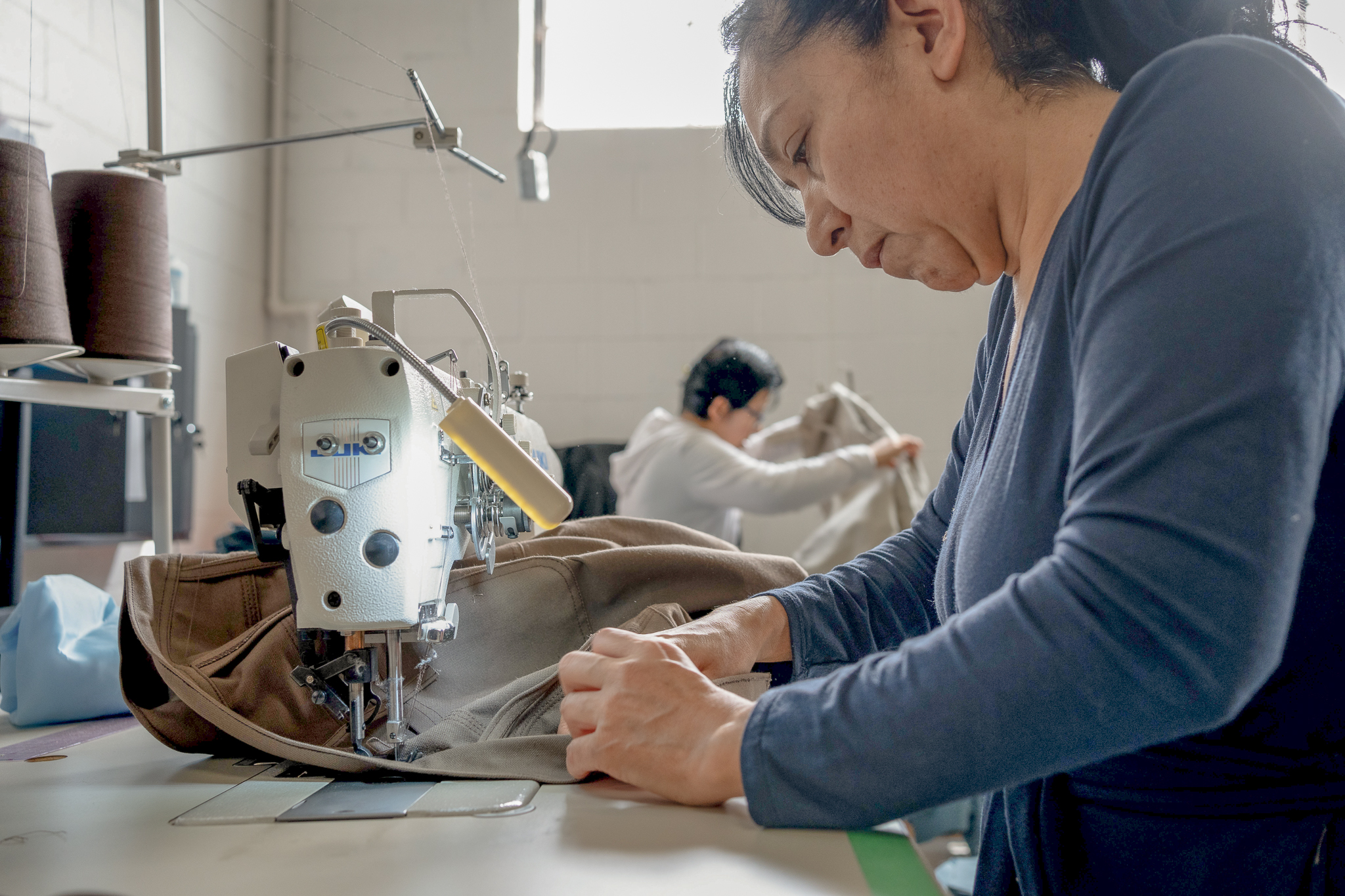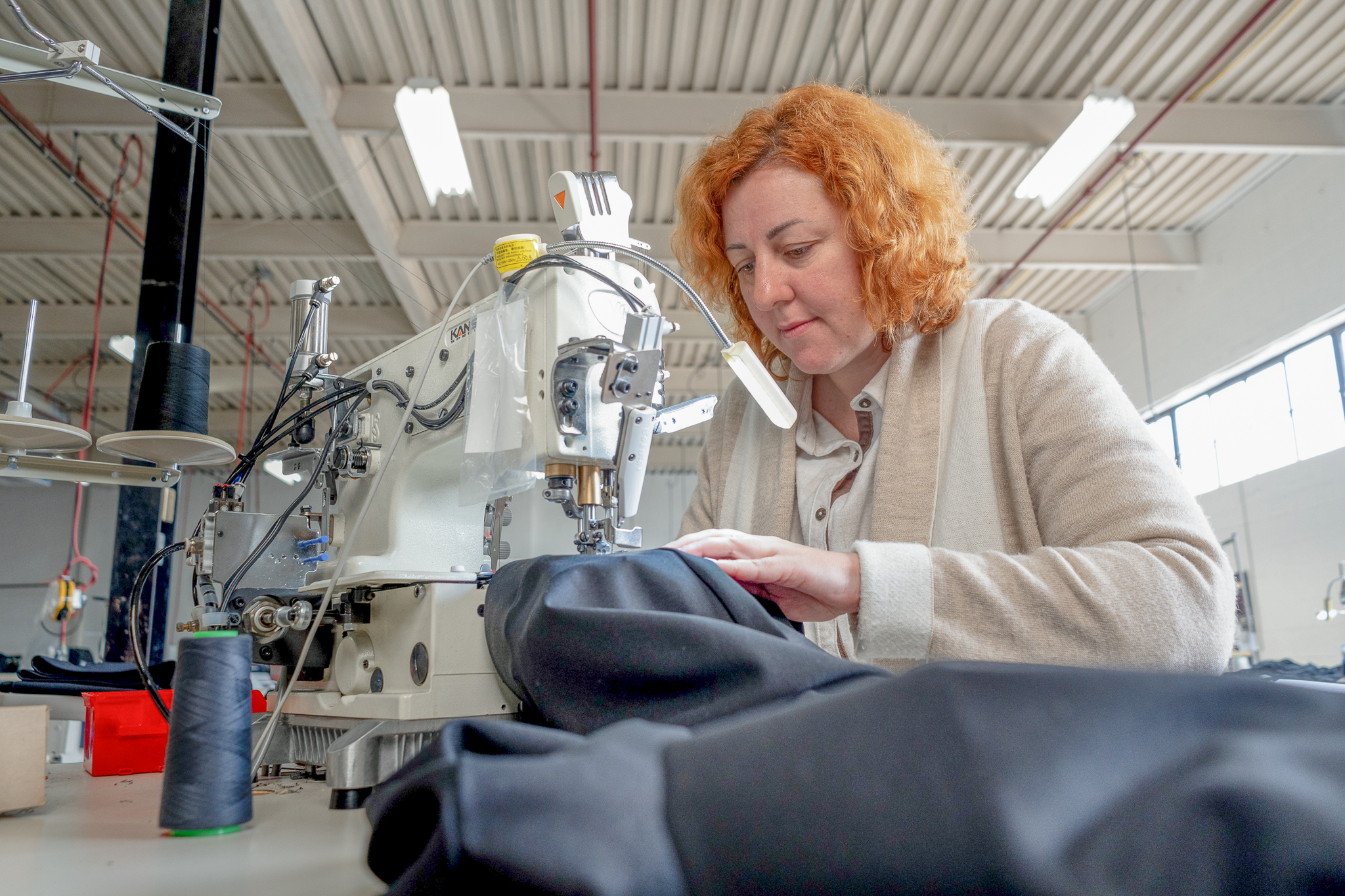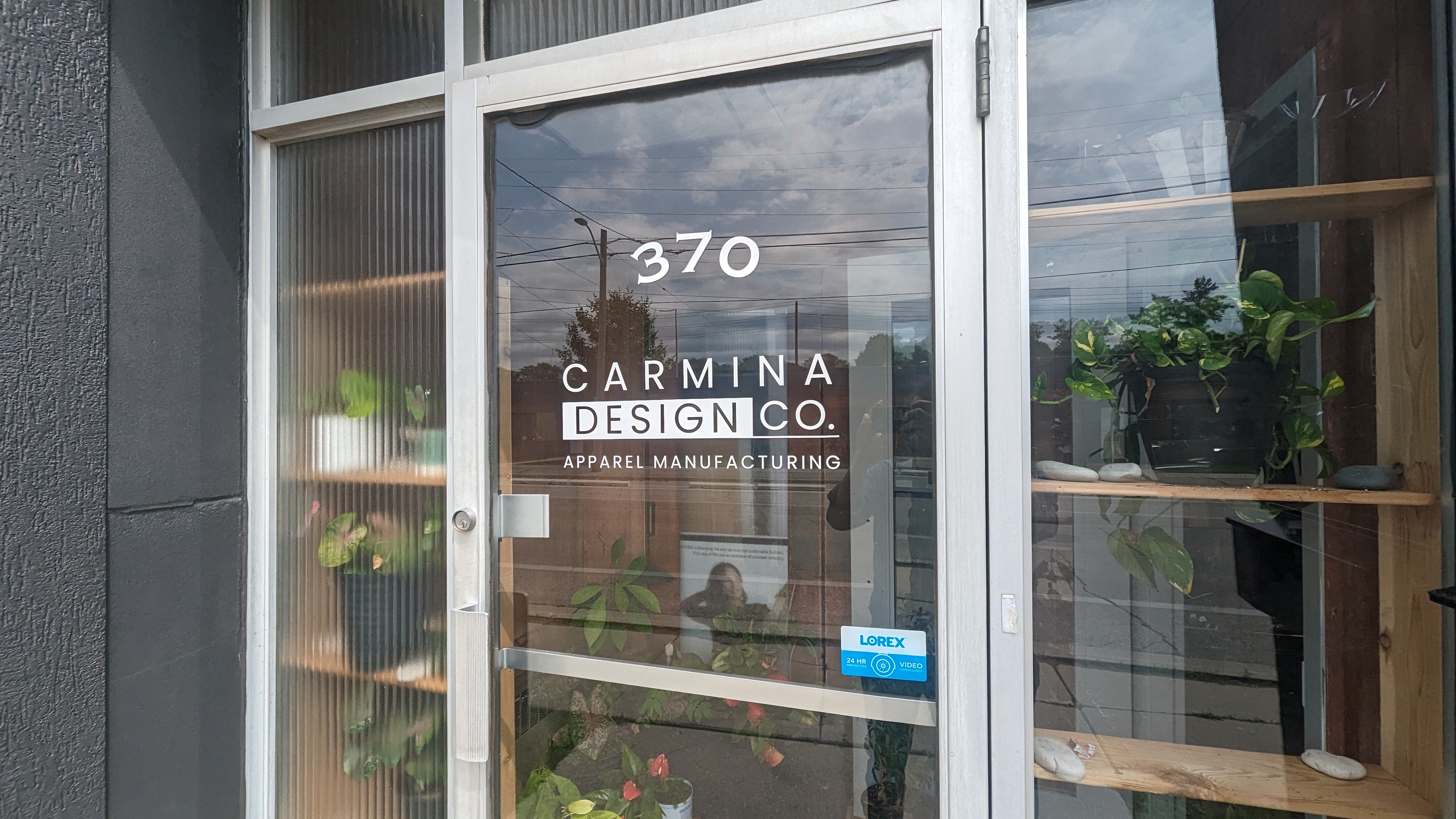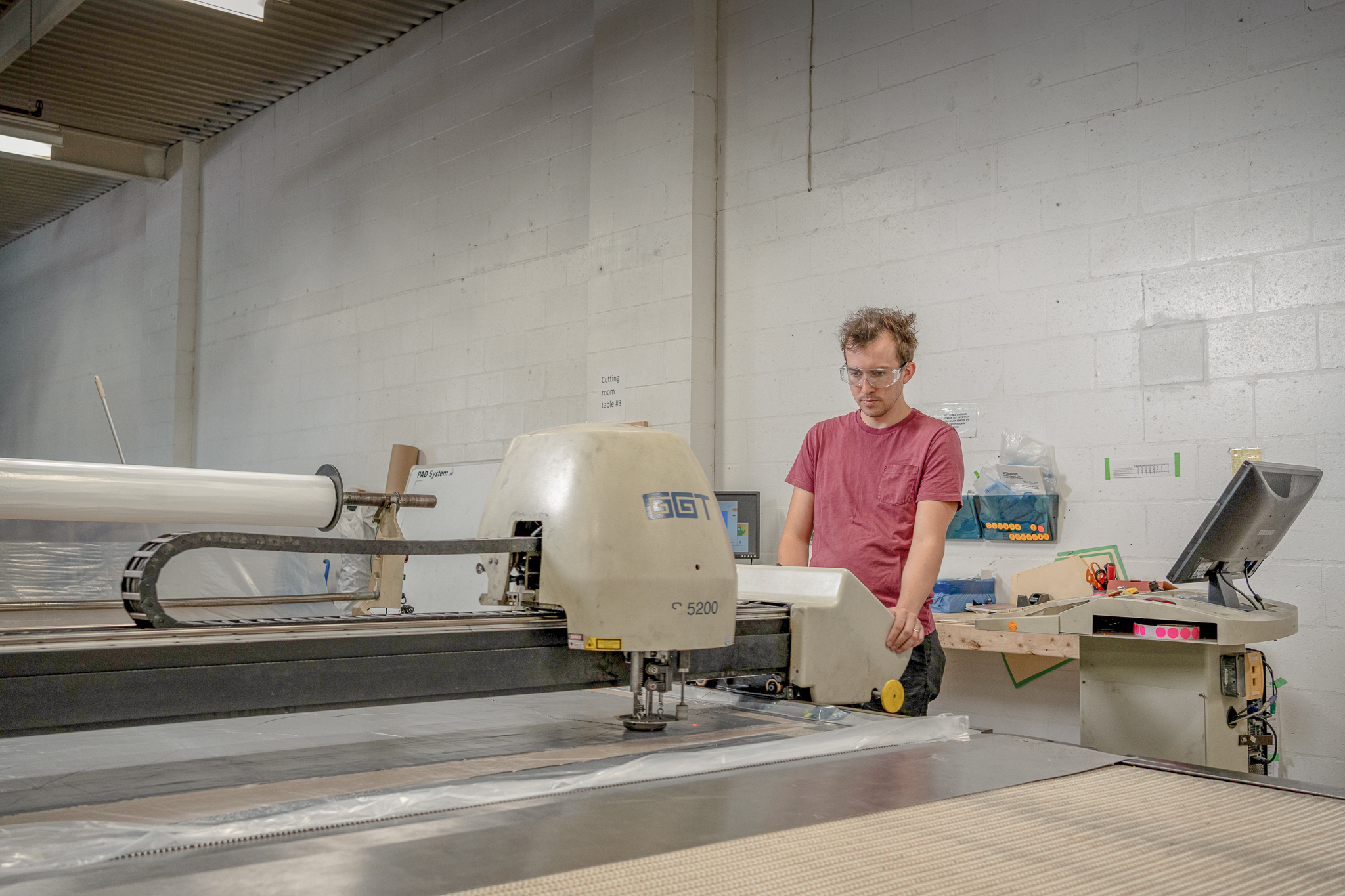 Carmina Design Co. is a full-service garment design and made-in-Canada clothing manufacturing company.
We put ethics and sustainability at the core of everything we do.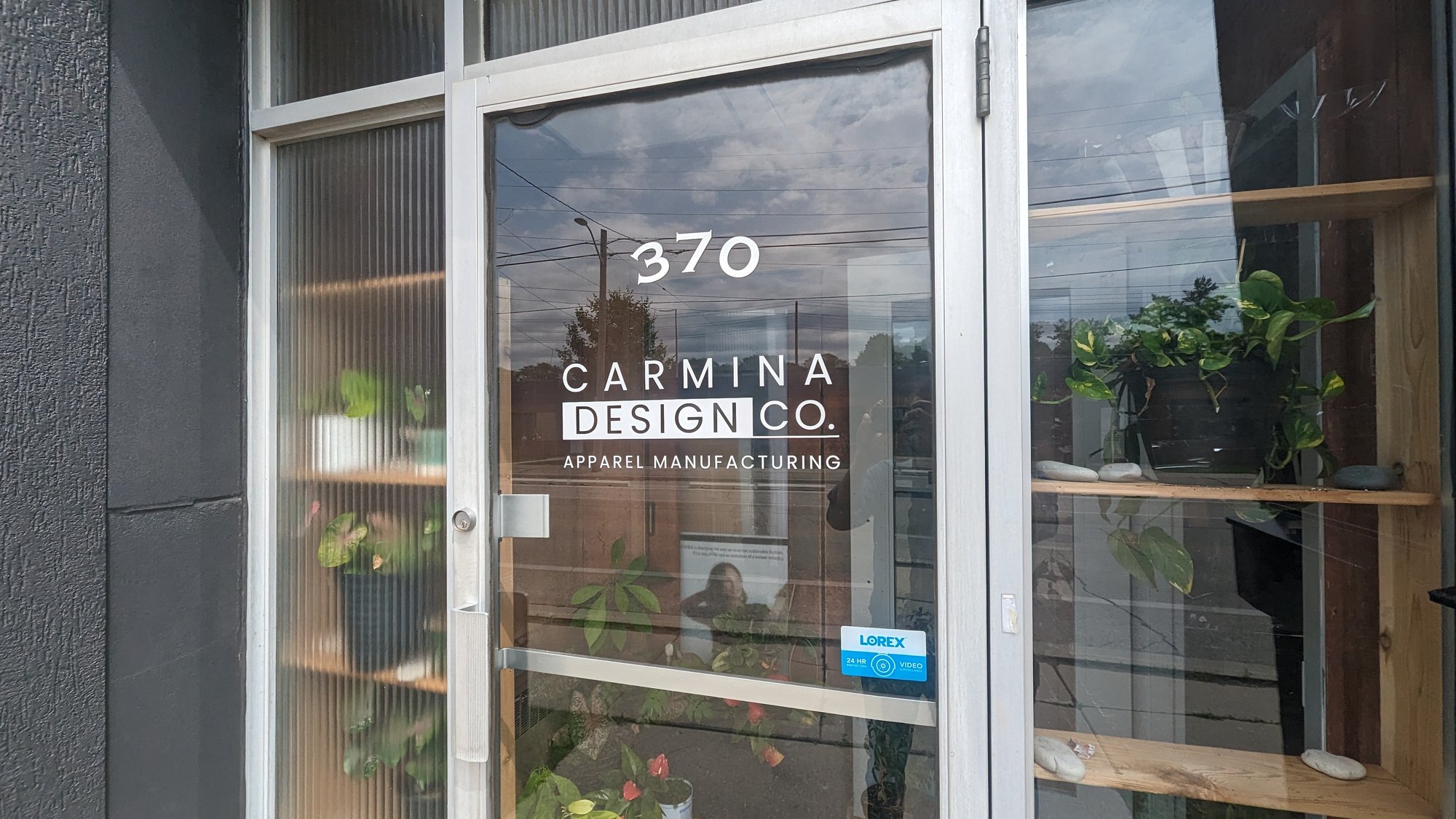 Our story
In 2014, Carmina Young founded a small business making women's clothing for her own collection. A recent graduate of Fanshawe College's Fashion Design program, and a new Canadian who immigrated from Mexico with her family in 2002, she took on the task of creating quality garments in Canada and founding a garment factory.
Years later, Carmina Design Co. is a Canadian success story, providing garment manufacturing services, design development services, and manufacturing our own apparel brands from our 10,000 sqft London Ontario-based facility.
Our values
We are accountable to our clients
We earn the trust of our clients every day by operating with complete integrity
We foster a supportive and inclusive team environment that emphasizes collaboration and personal growth
We care about our people, customers, and community by embracing social and environmental sustainability
We create an exceptional customer experience through timely communication, fostering true partnership, and being a trusted solutions provider.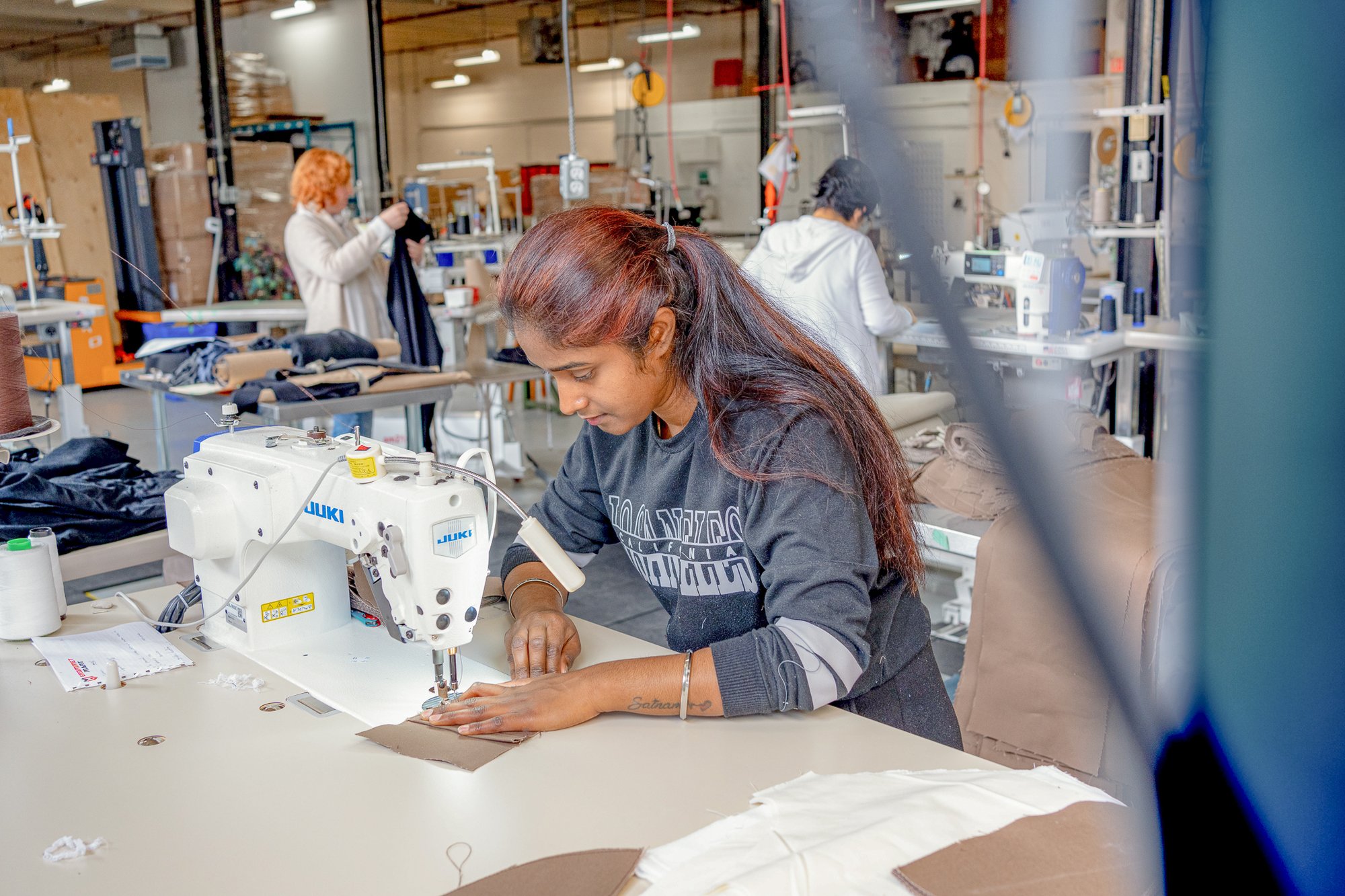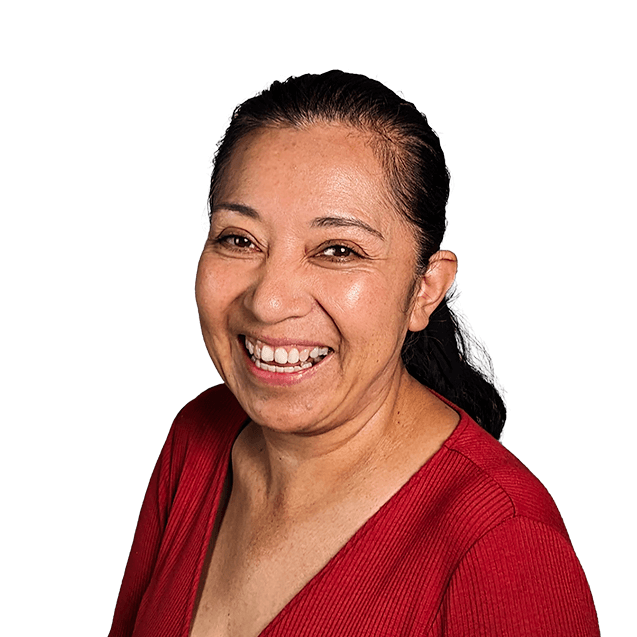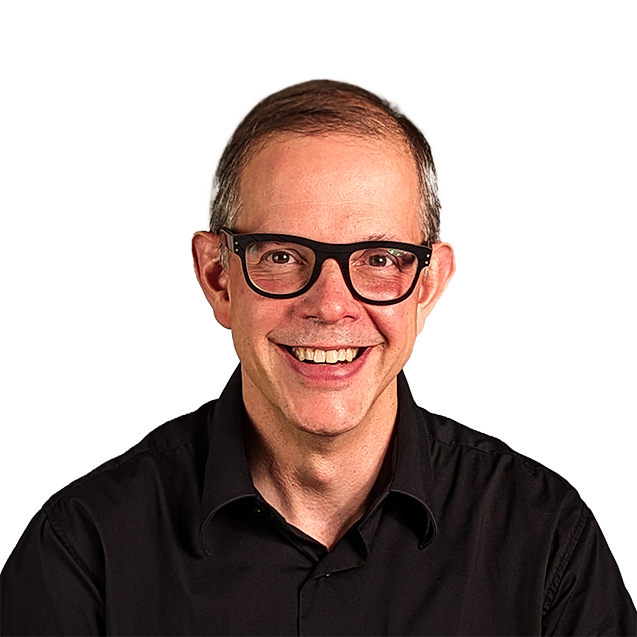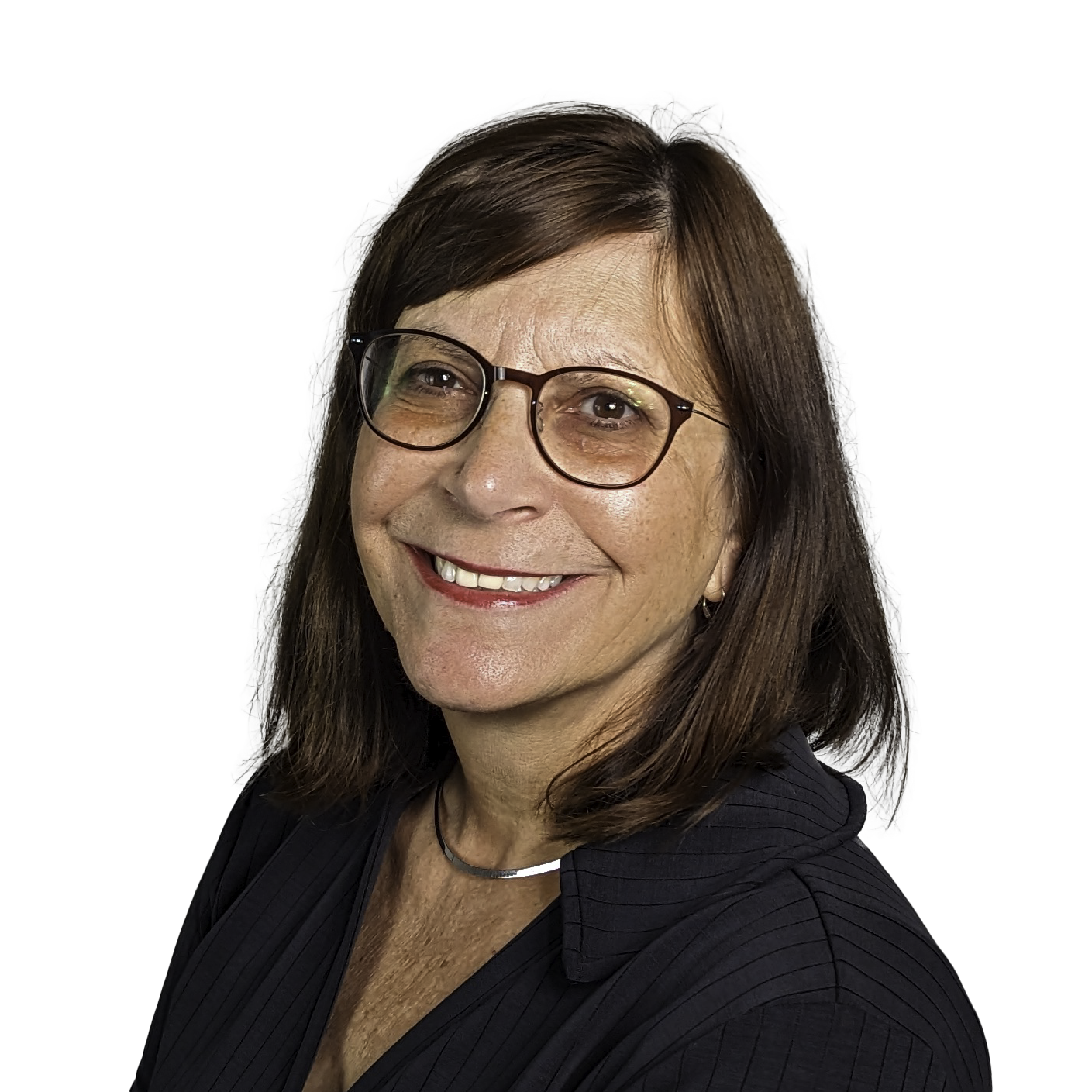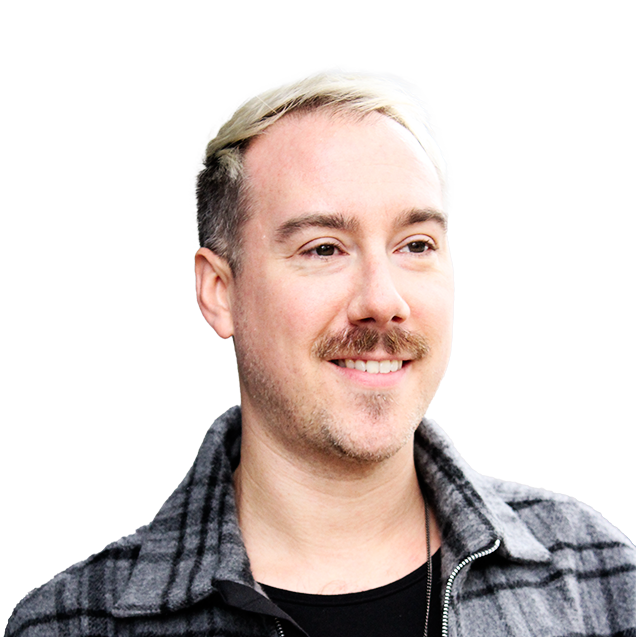 Donald Procunier
Head of Design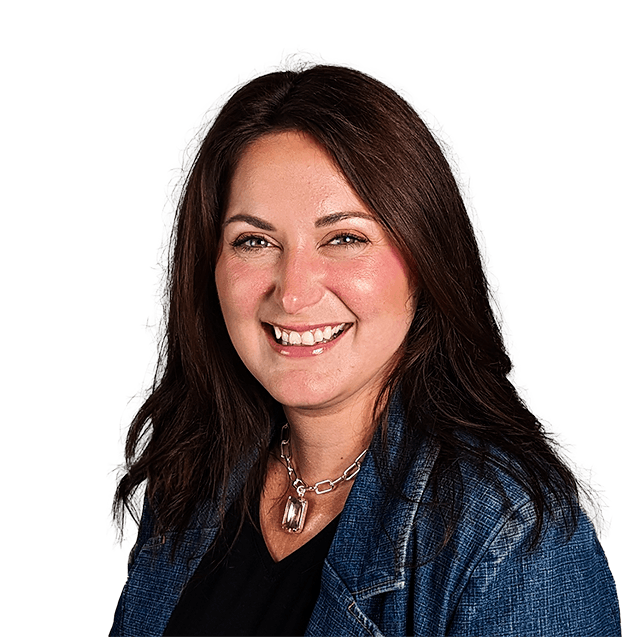 Sarah Bedard
Sales and Marketing Specialist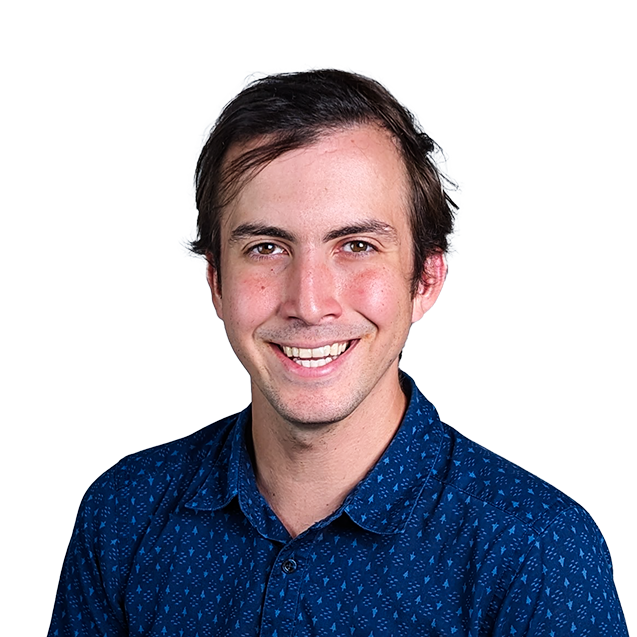 Jordan Bowden
Head of Operations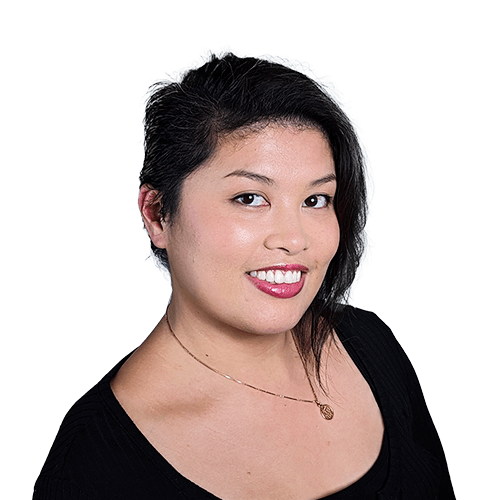 Jacqueline Ong
Design Technician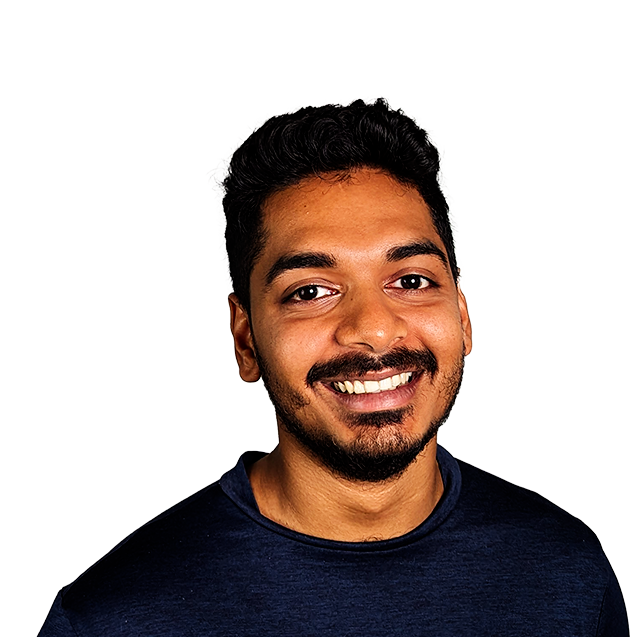 Nadeen Marshel
Cutting Specialist
To get started, book a free call with our team
Learn more about our services
Tell us about your project, vision, timeline, and needs
After the call, you will receive clear next steps and/or a detailed estimate, if possible.
Contact us
Are you looking to launch your custom clothing brand?
Do you need a cut-and-sew manufacturer?
Don't know where to start?

There's no time like today to start your project!

Send us a form response and we will reply the next business day. Or, book a free consultation right away usi