We do clothing design and manufacturing differently

.
We can take care of everything for your garment manufacturing project, from idea to final product launch:
Project Consulting
Need assistance in planning your collection, overcoming design challenges, or mapping out your path to success?
Look no further, as our project consulting services are here to guide you every step of the way.
Design Development
We can help you develop your idea into a finished product.
Our team of skilled designers will bring your ideas to life, crafting tailor-made garment designs that perfectly align with your vision and requirements.
Cut, Make, Trim (CMT)
Located in London, ON, our cutting-edge facility boasts top-of-the-line sewing machines and advanced automated cutting equipment.
With our expertise, we effortlessly create a wide range of sewn products.
Carmina Design Co. is a full-service garment design and made-in-Canada clothing manufacturing company.
We put ethics and sustainability at the core of everything we do.
Why work with us?
In today's competitive apparel industry and complex global supply chain, you need a partner who can help you produce products locally with the highest standards of ethics and quality.
Transparent Manufacturing

Get your own personalized garments in record time, at competitive prices, made from sustainable materials and with top-notch quality.
Socially Responsible

We take pride in manufacturing our products 100% in House in Canada, where we prioritize social responsibility and maintain a warm and inclusive workplace.
Experience You Can Trust

We're more than a clothing manufacturer - we are your trusted problem-solver. You can rely on our team to help solve and anticipate challenges.
"Carmina and her team are fast and efficient when producing our garments. We are so happy to be able to work with our local community and see first hand our visions come to life!"
We've worked with amazing brands from across Canada and the United States: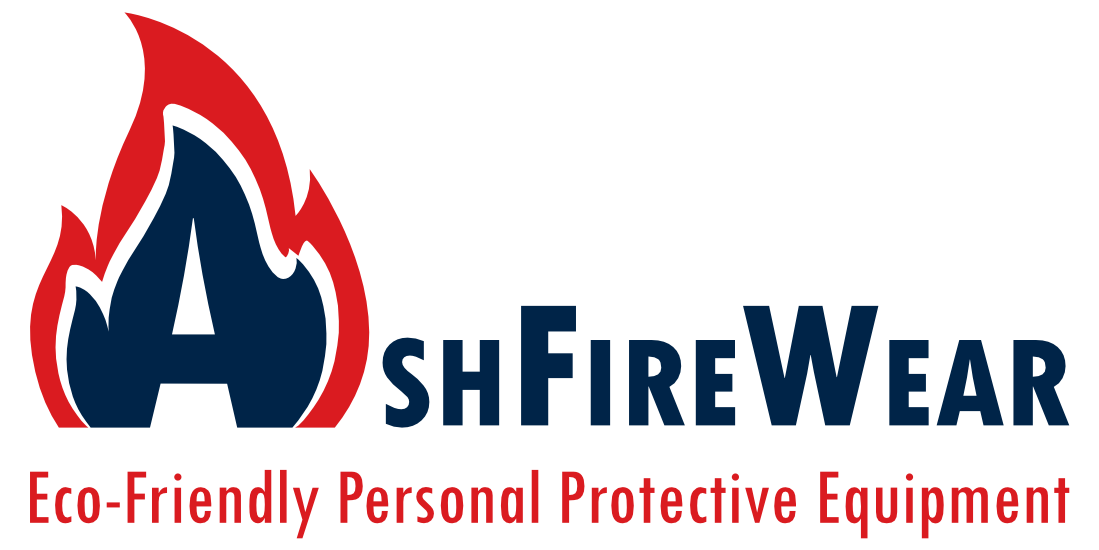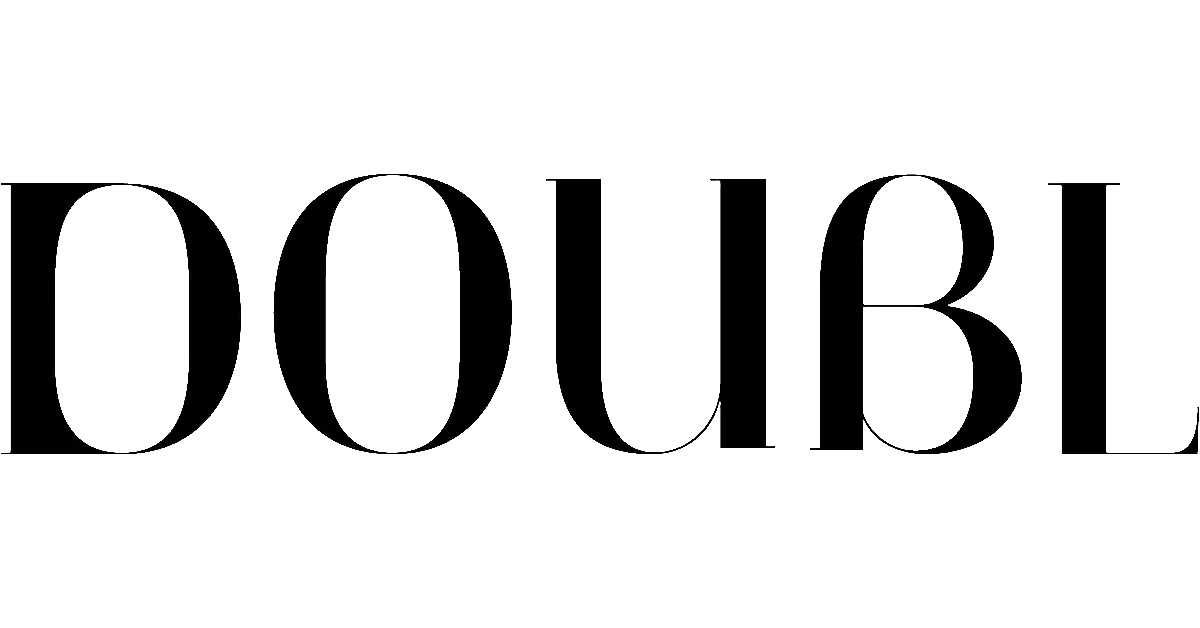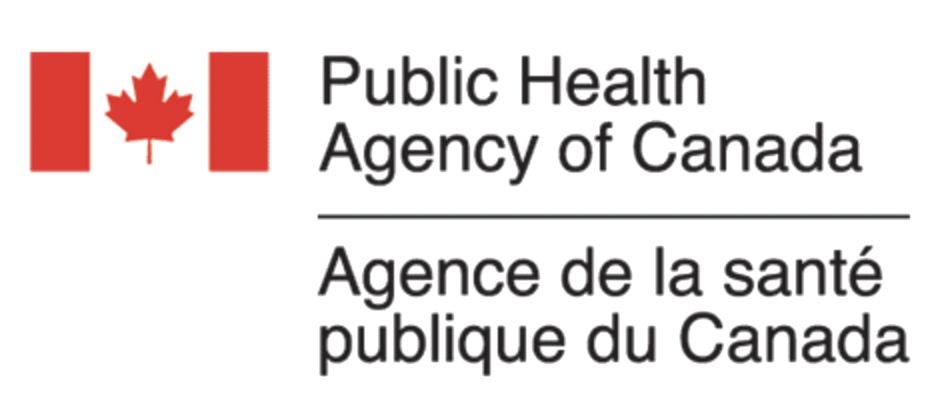 To get started, book a free call with our team
Learn more about our services
Tell us about your project, vision, timeline, and needs
After the call, you will receive clear next steps and/or a detailed estimate, if possible.
Contact us
Are you looking to launch your custom clothing brand?
Do you need a cut-and-sew manufacturer?
Don't know where to start?

There's no time like today to start your project!

Send us a form response and we will reply the next business day. Or, book a free consultation right away usi