Return and Recycle Program
Send back your old clothes & save on something new
At Carmina Design Co, we believe in taking care of our planet by producing apparel in a sustainable manner. That's why we've created a program that allows you to return any garment made by us for recycling. This is a first for an independent Canadian clothing manufacturer, and we're thrilled to have you be a part of our sustainable journey.
Send

We happily accept any garment produced in our facility with the Carmina Design Co QR tag sewn inside. Just stick it in a soft-sided mailer and return it to the address below.

Sort

Once your clothes are back in our hands, our dedicated team will carefully sort through them. Wearable items will be donated to local charities. Anything that can't be worn will be recycled responsibly, ensuring nothing goes to waste.

Save

As a token of our appreciation, we'll give you $30 towards the purchase of any of our sustainable garments at shop.carmina.ca. It's our way of saying thank you for joining us on this eco-friendly journey and making a positive impact on our planet.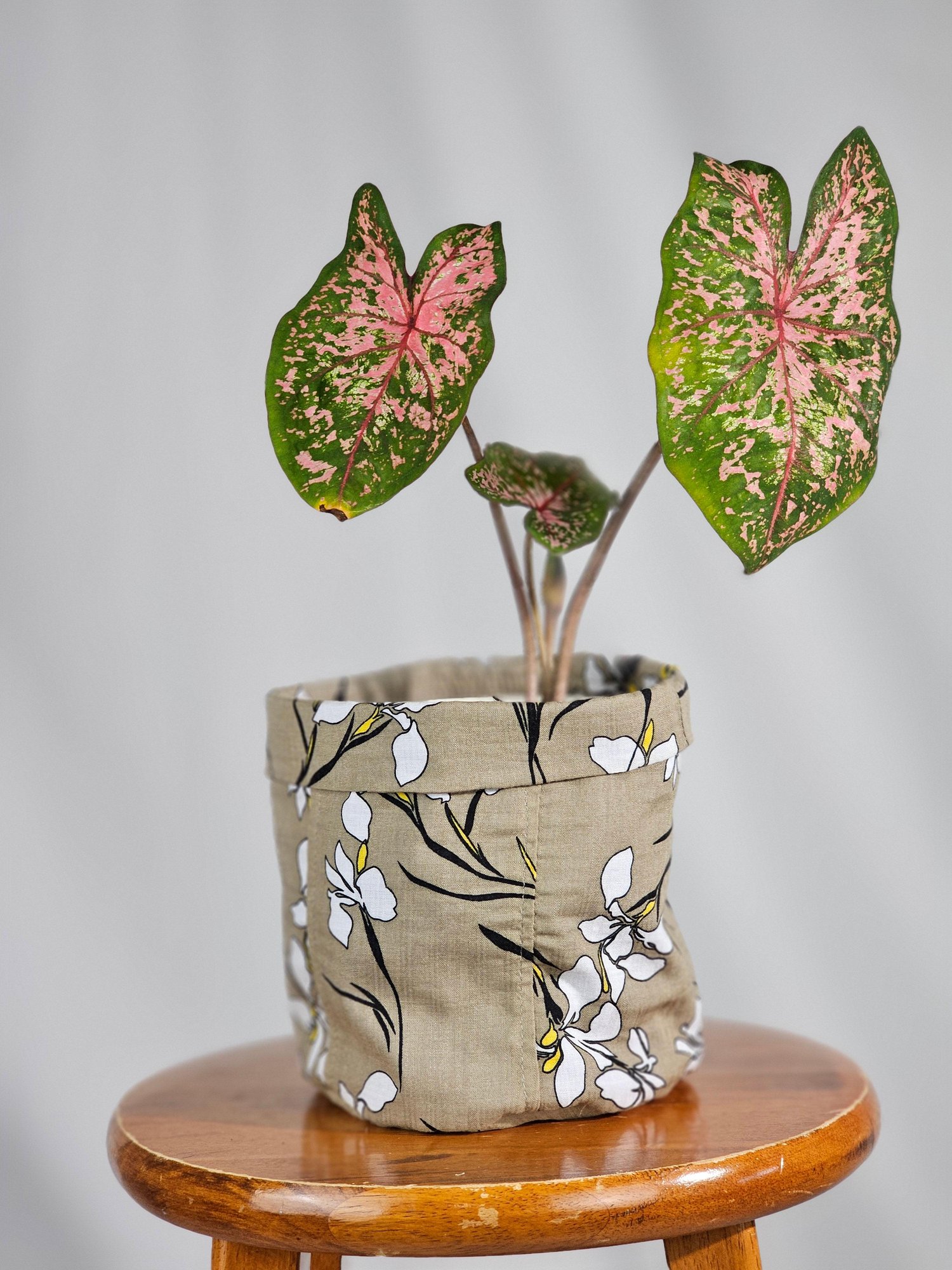 To identify one of our recyclable products, look for a QR code with our logo on the inside of your garment. Place the garment into any soft-sided packaging and mail it to:
Carmina Design Co.
Return & Recycle Program
370 Saskatoon Street
London, Ontario, Canada
N5W 4R3

Unfortunately, we cannot offer free postage via return label at this time, but we're working on it!


Contact us
Are you looking to launch your custom clothing brand?
Do you need a cut-and-sew manufacturer?
Don't know where to start?

There's no time like today to start your project!

Send us a form response and we will reply the next business day. Or, book a free consultation right away usi